| | |
| --- | --- |
| ICU-metabolism.se © 2010 | |
Jan Wernerman
Professor, Senior consultant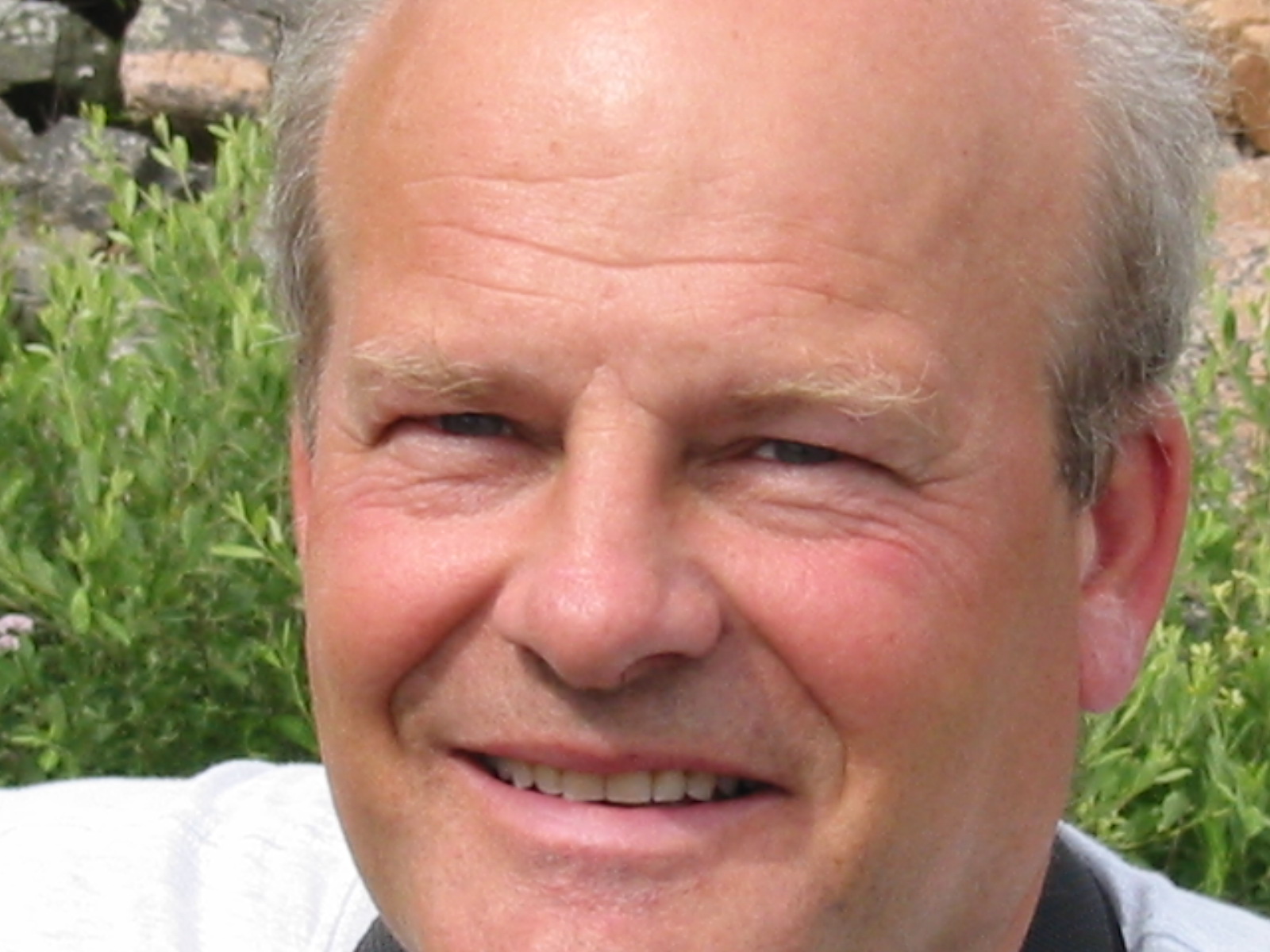 Me. I am born in 1949 and I have had a career within Anesthesiology and Intensive Care Medicine as ICU-director and department head. During the last 10 years I have been a full professor, in parallel I am also clinically active at the ICU at Karolinska Huddinge. Academically I have so far been the head supervisor of 12 PhD students and I have been the leader of this research group for the past 20 years.
My Research. The background to most of my research is the clinical finding of muscle weakness and depletion in ICU patients. My thesis involved the use of ribosome profiles from skeletal muscle biopsies to assess protien synthesis as a technique to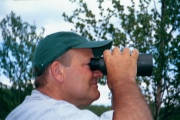 study this wasting. Later on protein synthesis and degradation has been studied with the use of stable isotopes, as well as free amino acids, proteomics and gene espression. Besides muscle metabolism I have an interest in ICU nutrition, with a focus on glutamine metabolism and supplementation. Lately we have also started up projects in the fields of blood glucose control and post-ICU follow up. Almost exclusively I have involved myself with human research in patients and volunteers, as that represents the physiology and patho-physiology that I am interested in. From our studies the research group possess a solid know-how of metabolic studies in ICU patients.
Other activities. Outside the department I am involved with the Swedish Society of Anesthesiology and Intensive Care Medcine, SFAI, the Scandianavian Society of Anesthesiology and Intensive Care Medicine, SSAI as well as the European Society of Intensive Care Medicine ESICM. In addition I am an editor of Acta Anesthesiologica Scandinavica and Intensive Care Medicine.
My publications. http://www.ncbi.nlm.nih.gov/sites/entrez?db=pubmed&cmd=DetailsSearch&term=wernerman+j